Since our inception back in 1995 we have supplied detailed design drawings and models specifically for the Retail Industry. We've worked on many prestigious projects and gained a deep understanding of the requirements of this Sector. Working from creative design visuals or site surveys we produce highly detailed drawings for manufacture





An unusual but fun project
From time to time we encounter projects from left of field. This is a great example. Using our 3D scanner we were asked to produce CAD models for a collectible pig.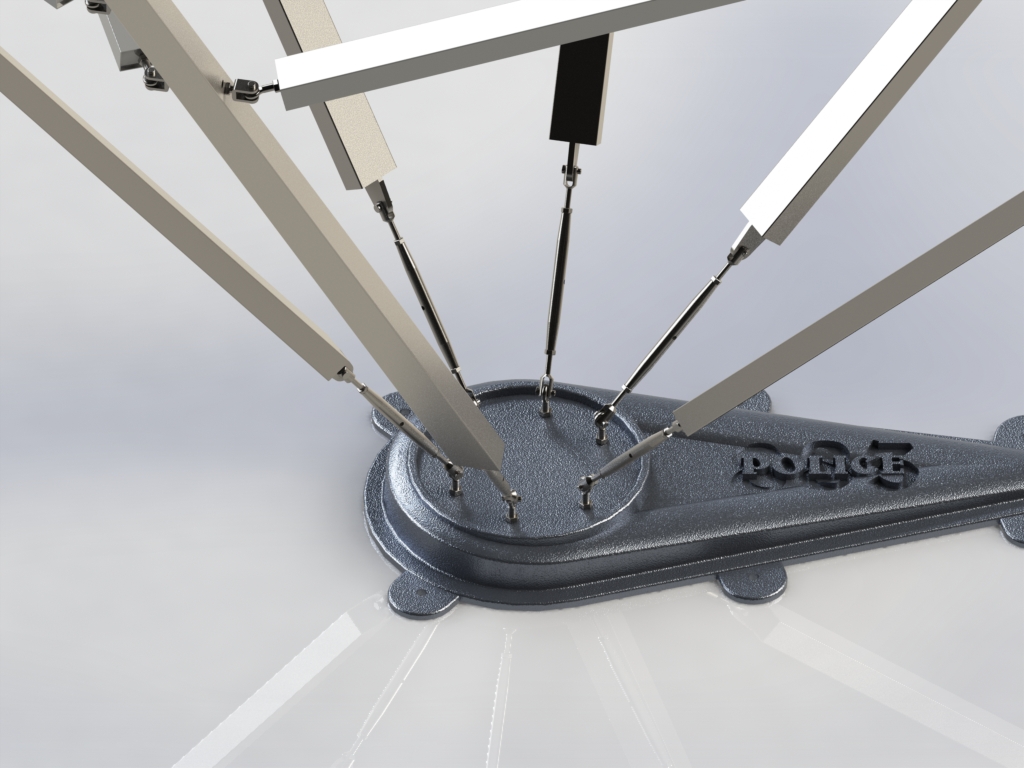 Sanders Design working with sand casting!
One of our recent projects called for a sand cast base to fix some aluminium posts to the shop floor. This ambitious project resulted in a very mechanical look for the brand.