Technical Drawings for 3 dimensional advertising items:- On-counter, promotions, wall units, FSUs, dispensers & glorifiers.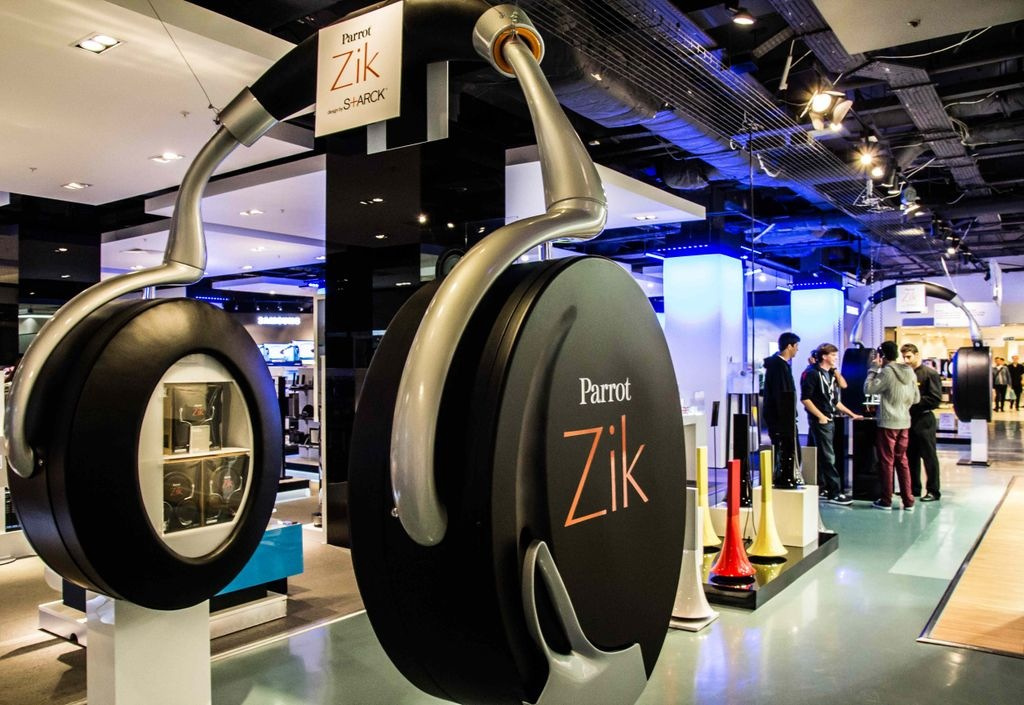 We produce detailed working CAD drawings for manufacturing. More often than not there is a visual to work to and is adhered to throughout the development process.
We work predominantly in fabricated plastics, injection molding, sheet metal and timber.

Having our own plastic/timber workshop means we can offer a bespoke prototype in a matter of days.
25 years ago when we started the business our efforts were predominantly in this area. We worked closely with C&J Sheetmetal who were among the first metalworkers in Leicester to employ G code punch and then later laser machines. Our role was to create G Code tool paths from conventional pen and ink drawings. Now, we work in 3D and flat pattern drawings are created at the press of a key. We developed a ground breaking unit for Sega Dreamcast launch worth over £4.5 million. Unusually this was mostly drawn up over a weekend, briefed on Friday with a raw steel proto ready and approved the following Wednesday.Click to edit text. Focus on how you can benefit your customers.
Since the 1950's Plastics have played a major role in the Point of Sale industry. It's a versatile material that lends itself well to low volume production techniques and provides an instant 'finished' surface.

We have a well equipped prototype workshop and produce some stunning work. Working with the materials ourselves helps us produce working drawings and assembly techniques that are ready for production. CAD drawings are arranged for simple transfer onto CNC routers or laser. Drawing sheets carry all the info for each component and the emphasis is on simplicity and efficiency.
Producing CAD drawings for timber manufacture is a very skilled job. On the one hand the drawings should contain all the details but on the other joiners don't need to be shown how to make joint. Add into the mix the use of CNC routers which do require plenty of detail and an allowance for glue and you find that good joinery drawings are harder to create than any of the other materials. We produce great joinery drawings!